News Discovery: Here's The Cream of the Crop – Best Apps and Services To Find The News You Like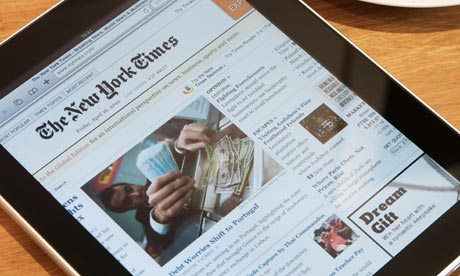 These are mentioned in the article:
Pulse
Zite
Google Currents
Flipboard
Taptu
Prismatic
News.me
LinkedIN Today
The Browser
Longreads
There's nothing new about curating the news and aggregating content. It's always been part of the role of journalism, selecting and presenting information, and editors have always done it. It's the highly visual presentation across new platforms (specifically mobile), the social integration and algorithms that allow for greater personalisation, and the mix of old-fashioned editorial discovery that defines aggregation and curation today.
See full story on guardian.co.uk
See all posts on General News