Awesome actionable tips in today's episode. From how a movie can open up happiness, leadership skills, motivation, even business tools and writing tips.
How Groundhog Day changed my life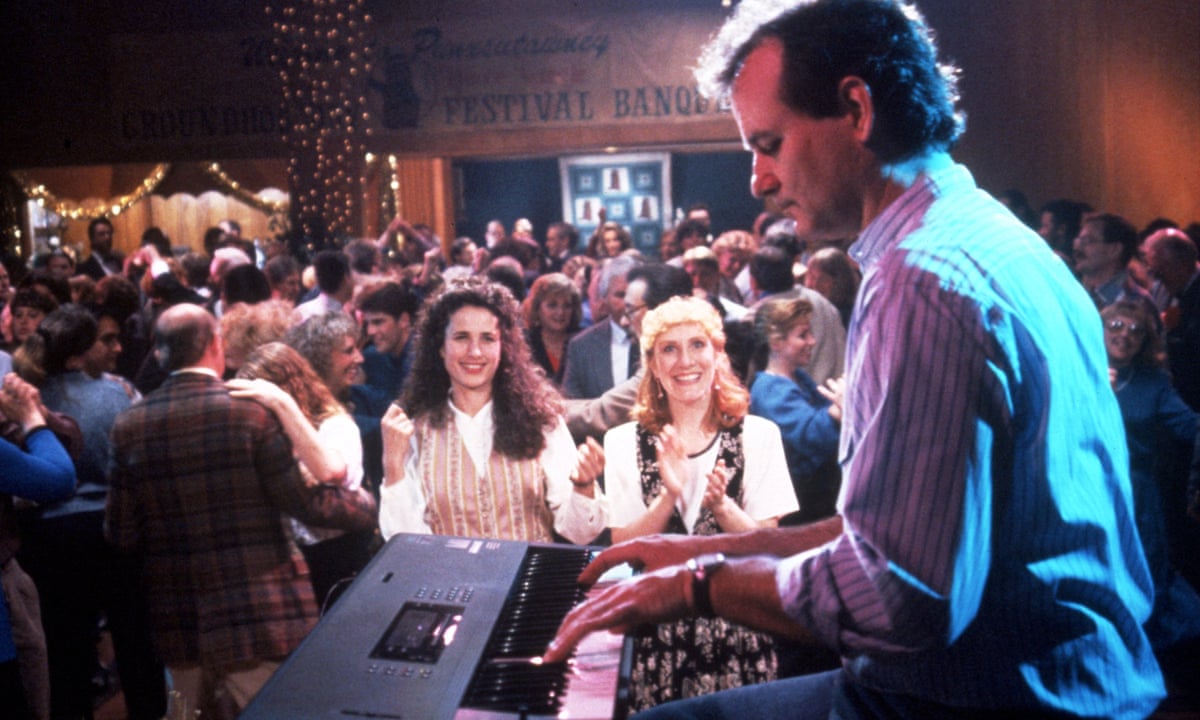 It's just a silly comedy, right? Not according to Paul Hannam. He believes the film holds the secret to happiness. Can a movie change your life? How about a comedy? How about Groundhog Day?  Read More…
8 Easy Ways to Level Up Your Leadership Skills
Mastering language and communication skills is what sets truly great leaders apart. Take absolute responsibility for how your employees hear you–never patronize or be critical of your team. If you find yourself ready to drop a negative comment Read More…
The ultimate list: 75 best tools for skyrocketing business growth
The ultimate list: 75 best tools for skyrocketing business growth in 2016Alerts tell you which websites have started or stopped using a particular provider's tool, Research helps you understand your prospects better, and their predictive modeling helps you determine which leads are worth pursuing first. Pricing: Request a Read More…
10 Tips to Help Entrepreneurs Get Motivated
10 Tips to Help s Get MotivatedOften, when entrepreneurs make the bold leap from employee of a corporation to leader of their own business, one of the first challenges they face is no longer having a person or group of people above them to set goals, deadlines and incentives. Read More…
3 Selfish Rules That Will Make You Happy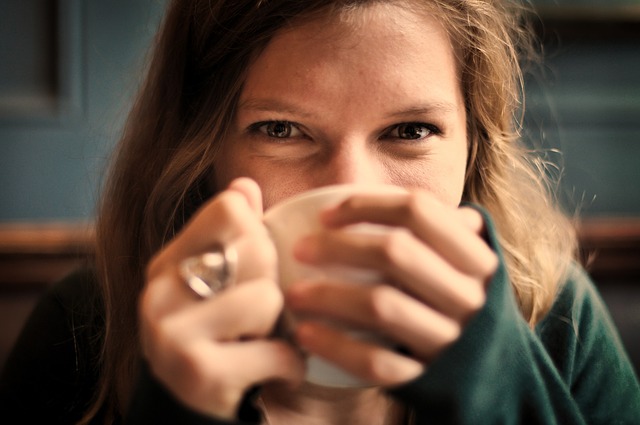 From a young age we are being taught to be selfless. To consider the feelings of the people around us and put them before our own. Selfless people are likeable, always nice to be around and they just make our lives a little bit easier. But are they happy? Some of them certainly are. I am not saying there is no happiness to be found in helping others. Especially the people that are close to your heart deserve to be treated the best way possible. But there is a limit to how much selflessness is good for you. If you cannot say no and are always thinking about what others have to say, you won't be successful.  Read More…
The Honest And Painful Truth About Success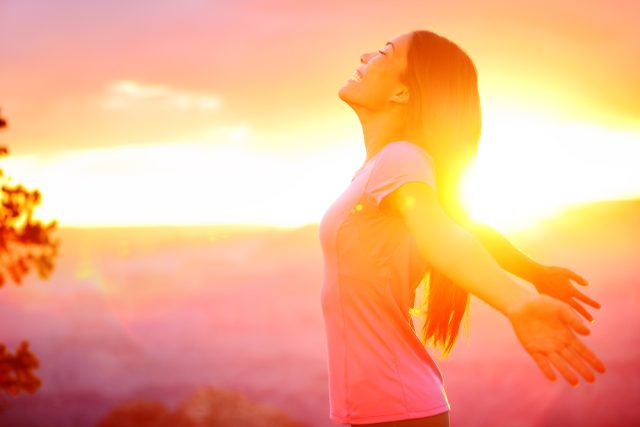 Let's talk about Your success for a moment. The one you have always dreamed of. The image that fills your mind the moment I say the word. Yes, that one! That success that you have been making passes at. That success that you have entertained in surges of motivation. And shelved in moments of apathy. That success that has led you to the glossy covers of magazines. And the promises of self-help books. Read More…
How good are you at concentrating?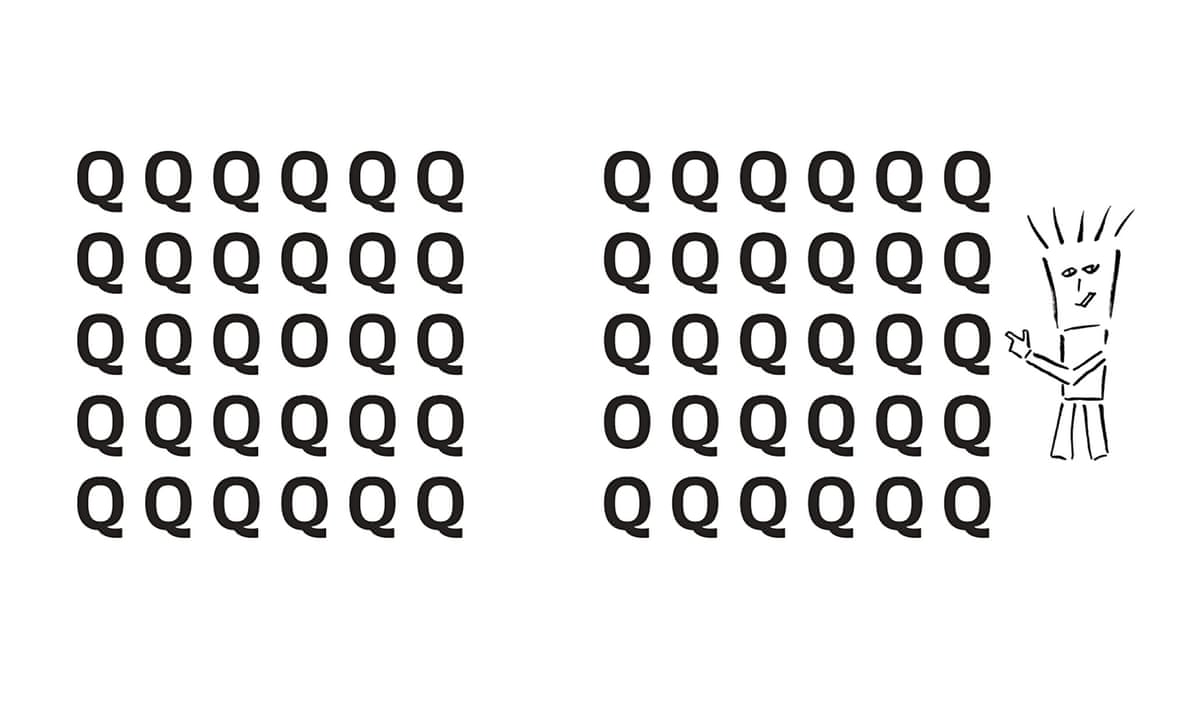 … I said at CONCENTRATING! To find out, see how quickly you can find the odd letter out in each of the following grids Did you find it harder to spot the odd letter out in the second grid than the first? Did it take you a little longer? If so, the reason is probably that you were distracted by the cartoon character on the right, even though it is, of course, utterly irrelevant to the task.In fact, recent research conducted at University College London found that people who were easily distracted by the cartoon character… Read More…
How to Influence People: The Most Overlooked Secret
Anyone can be a leader. Sounds easy, right? Well, it's not. Because most people aren't willing to do the one thing that would cause their influence to grow. Why do some people have a larger following than others? Is the playing field really even? Or is their something the world's best leaders aren't telling us? And how do you do this whole networking business in a way that doesn't feel totally sleazy? The answer may surprise you. Read More…
6 Content Marketing Tips for Non-Sexy Industries
Your writing style likely differs from your speaking style … no medium has the ability to transform your sales efforts quite like quality and relevant content. Leverage the tips mentioned in this article and begin developing a content strategy that Read More…
Beware of buzzwords and 9 other tips for cutting clichés
Beware of buzzwords and 9 other tips for cutting clichés. All writers suffer, at one time or another, from what critic Harold Bloom described as "the anxiety of influence." When I use a familiar phrase, I often find the need to track it down. If there are only few uses, I may have to attribute the "apt phrase Read More…
Images courtesy theguardian.com, inc.com, smartcompany.com.au, entrepreneur.com, dumblittleman.com, goinswriter.com, poynter.org